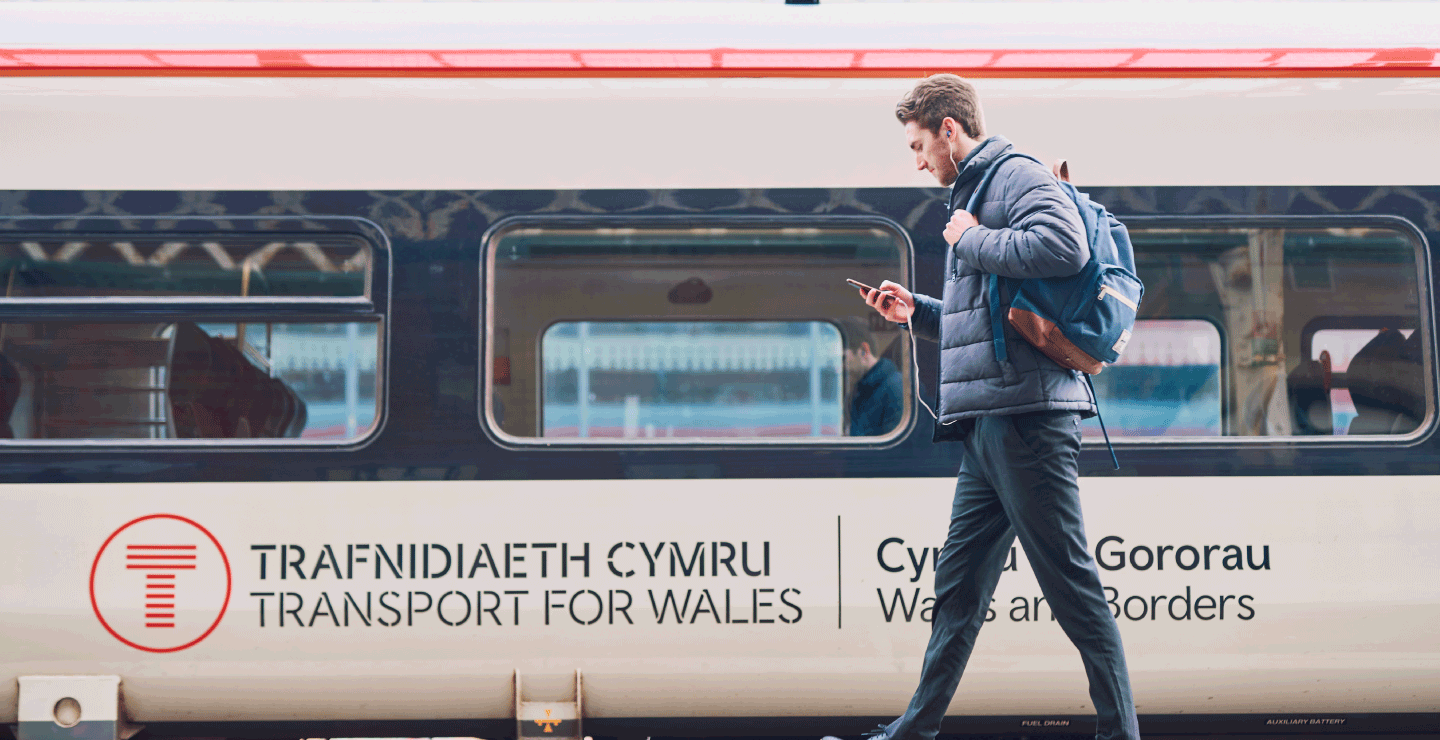 Available at quieter times of the day, Off-Peak tickets offer great value and flexibility.
You can buy them prior to the day of travel or just before your journey. Even better, you can use them any time at weekends and bank holidays.
And if you're looking for even better value, we have Super Off-Peak tickets that are a little less flexible and offer greater savings.
Using your Off-Peak and Super Off-Peak tickets depends on your journey and day of travel. You can get more information and ticket options using our online booking tool or app.
Which trains are Off-Peak?
Generally, Off-Peak tickets are available for trains in the quieter parts of the weekdays, outside of rush hour. This makes Off Peak ideal for those who are travelling outside of commuting hours, providing more flexibility and even cheaper prices.
Off-peak Single and Off-peak Day Single
Valid for a Single journey between two stations on the date shown on ticket.
Off-peak Day Return
Valid for a Return journey between two stations on the date shown on ticket.
Valid for Travel between 09:30-16:00 and from 18:30 Monday to Friday.
Off-peak Return
Valid for a Return journey between two stations. Outward portion is valid for travel on date shown on ticket. Return portion valid for one calendar month from start date shown on ticket.
Valleys Evening Return
Our Valleys Evening Return (VER) tickets are great value for travelling after the rush hour and then returning the next day.
Valid for travel on the date shown on the ticket.
Outward travel is valid on any train after 18:30 every day.
Return travel is valid up to and including the first departing train the next morning back to the ticket origin. Not valid to any other destination.
A break of journey is allowed unless otherwise indicated. 
This ticket can be purchased in advance or immediately before travel.
You may change your travel plans at any time within the validity of the ticket without having to pay an additional fare. 
A full refund is available if you return the completely unused ticket to the place of purchase within 28 days of expiry of the ticket.
It is available through all retail channels including on our app, online or though our booking offices.
Where to buy an Off-peak ticket
You can buy an Off-Peak train ticket online, in app, and from a ticket machine or ticket office.
We've added the ability for you to spread payments over 3 instalments using PayPal Pay in 3 if your purchase is over £30. You can find more information on this option when you come to the payment screen.
How can I request a change of journey?
Online - You can change your Off-Peak ticket by logging into My Account and selecting "Order status and refund applications". Select your booking and follow the steps to change your ticket.
On the phone - Call us on 03333 211 202
At the station - This process can also be completed at the majority of stations. At the station you will still be required to pay for any difference in ticket prices and may also incur an administration fee depending on the terms and conditions of the ticket purchased.