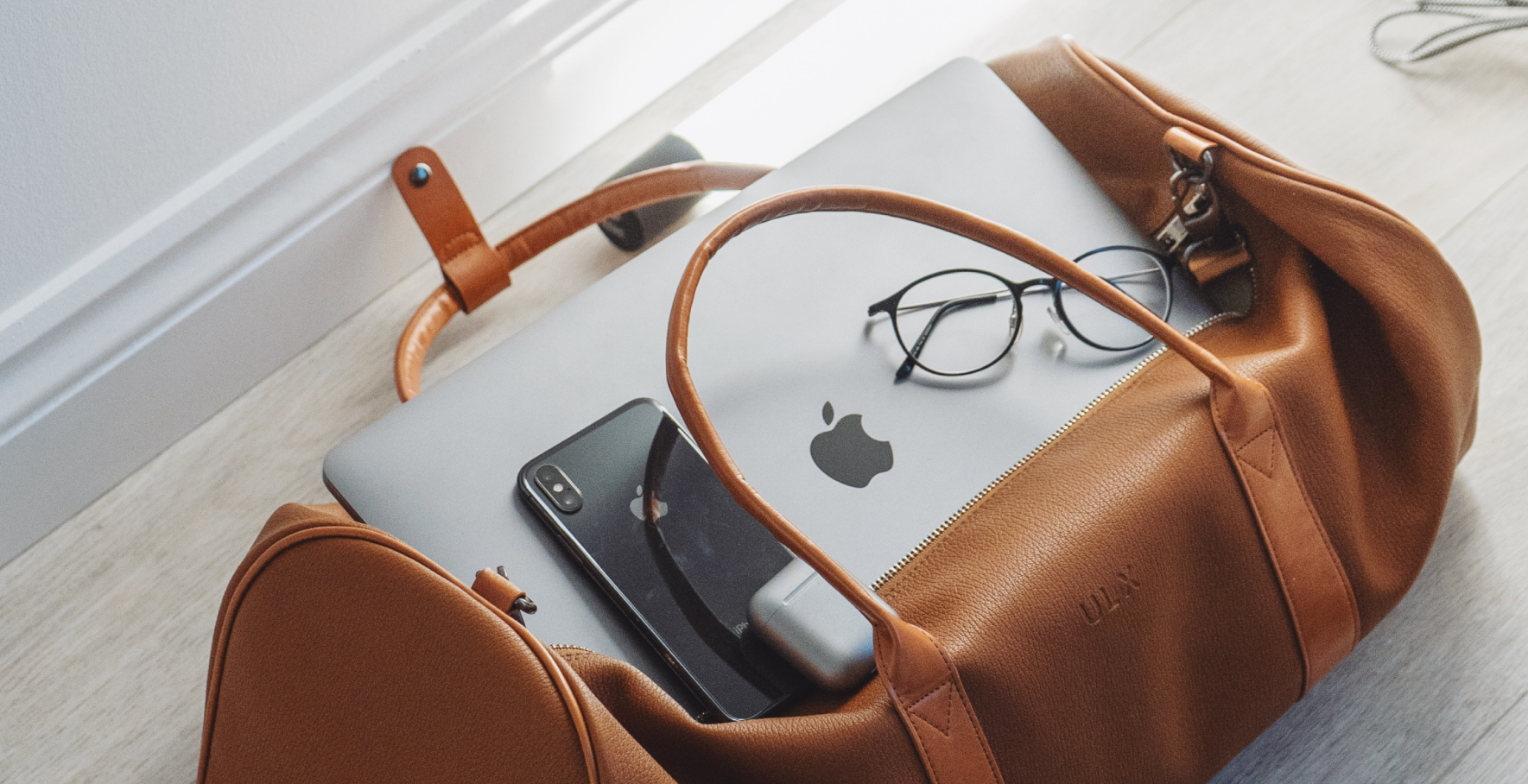 Travelling with luggage and pets?
You can bring up to three items of personal luggage on our trains free of charge - including up to two large items (such as suitcases or rucksacks) and one smaller handbag, backpack or briefcase.
Wheelchairs (up to a certain size), folded prams, carrycots and bicycles are all allowed on our trains.Find out more about bikes on board.
You can also bring dogs, cats and other small animals (maximum two per passenger) as long as they don't endanger or inconvenience other customers or staff. During engineering work, dogs are not permitted on rail replacement bus services except guide dogs.
If you have excess luggage, or bulky items over one metre in length, we may be able to carry these for an additional charge, subject to available space. During engineering work, you can't bring any large objects on replacement bus services.
Mobility scooters, electric wheelchairs and pedal-assist bikes
You're allowed to bring electric wheelchairs and mobility scooters on the train. To help us best meet your needs, please let us know before your journey if you need to bring these onboard – we'll be happy to help. Electric pedal-assist bikes can also be carried on the train in line with our cycle policy.
What's not allowed?
Items over one metre in any dimension that you can't carry without help. This includes canoes, hang-gliders, sail/surf boards, large furniture and any large musical instruments

E-scooters and e-unicycles can't be carried on our trains under any circumstances. Studies have shown that the lithium-ion batteries used on these devices can pose a fire risk and also emit toxic smoke. We recognise this may be disappointing, but the safety and comfort of our customers will always be our priority.

Electric bikes (powered only by a motor) can't be carried on our trains for safety reasons.

Motorcycles and mopeds

Livestock (e.g. pigs, sheep and goats)

Any animal or article that our staff think is causing, or is likely to cause, inconvenience to customers due to its size or behaviour
Find out more about what you can and cannot bring on board from National Rail.
Did you know?

Travel safer

You can plan ahead and decide when to travel using our Capacity Checker.

Check capacity