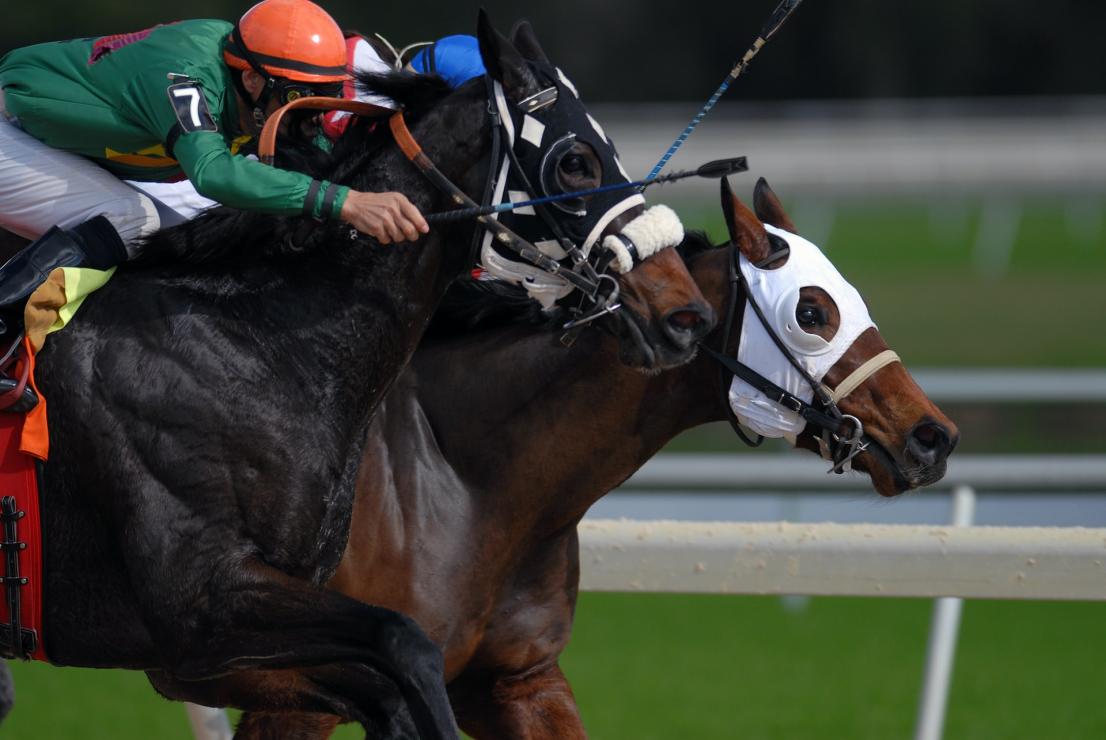 Chester Races
Friday 08, Saturday 09, Saturday 16, Sunday 31 July.
Travel advice
Services in Chester area will be busy
Find trains with space: use our Capacity Checker and Travel Safer, download the TfW app or visit tfw.wales/capacity-check


Public safety
Anyone under the influence of alcohol who is considered a threat to their own or public safety will be refused travel.

Anyone who uses abusive language or threatening behaviour towards our customers or colleagues will also be refused travel.
FAQ