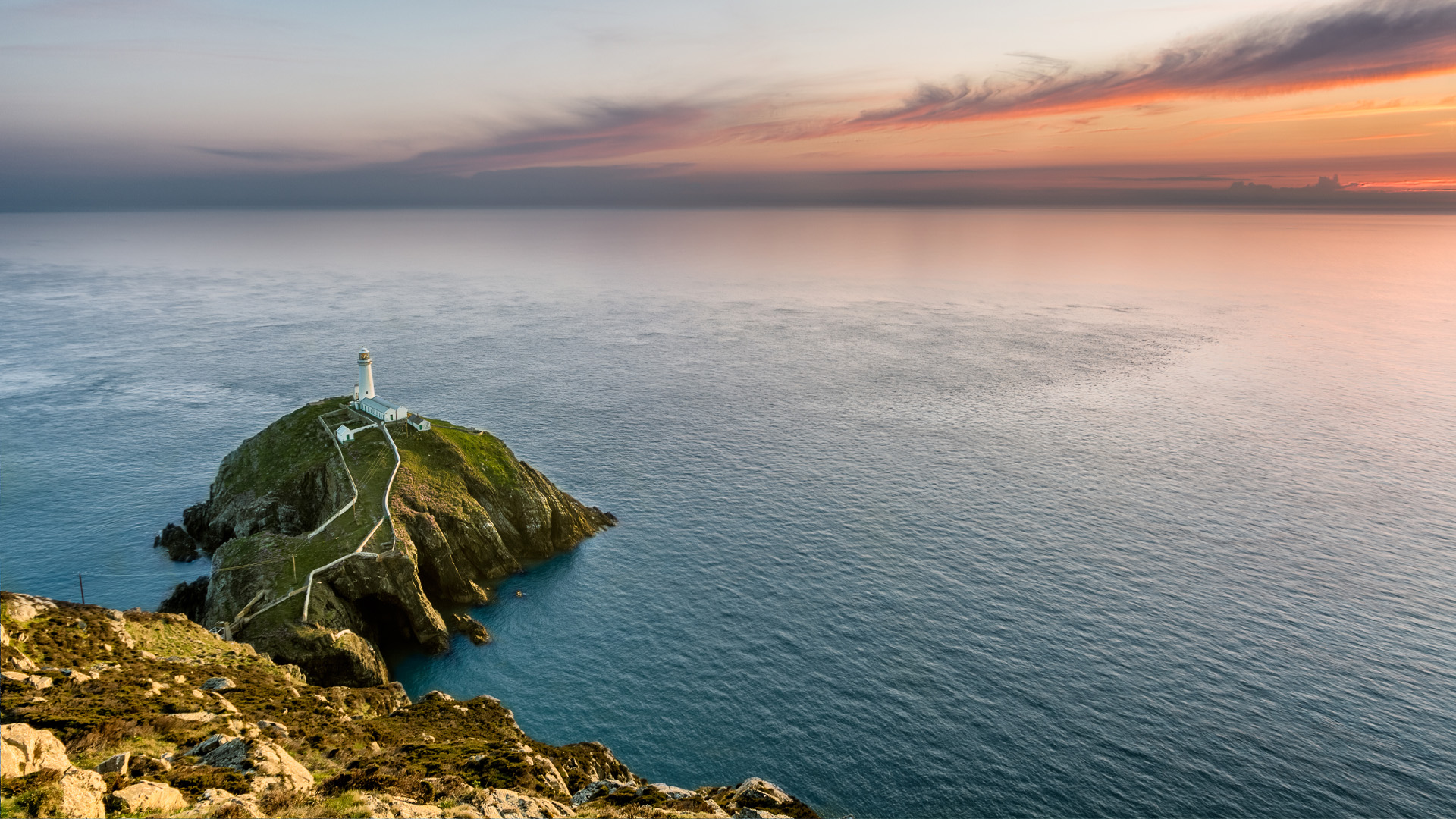 Anglesey's largest town and home to one of Wales' largest ports
Holyhead offers visitors more than just connections between Wales and Ireland. Whether you're looking for coast or country, Holyhead, with its connections to rest of the Isle of Anglesey, is perfect for those looking to dip their feet in the sea or lace up their walking boots.
Must see:
Travel to Holyhead on our First Class service
Our Premier Service between Cardiff and Holyhead starts and ends in Holyhead. Why not spoil yourself a little on your adventure and travel First Class? Our First Class dining service includes classic, seasonal dishes served with charm and warmth. 
First Class tickets are available for travel between Holyhead and selected locations. Find out if these are available for your journey here.
You can purchase your First Class ticket on our app and website, from your nearest station ticket office or ticket machines.
Travel to Ireland from Holyhead with SailRail
SailRail is a combined train and ferry ticket for journeys from anywhere in Great Britain to anywhere in Northern Ireland and the Republic of Ireland.
You can connect at Holyhead railway station to travel onwards to Ireland with both StenaLine and Irish Ferries with an integrated SailRail ticket. Visit our SailRail page for more information.