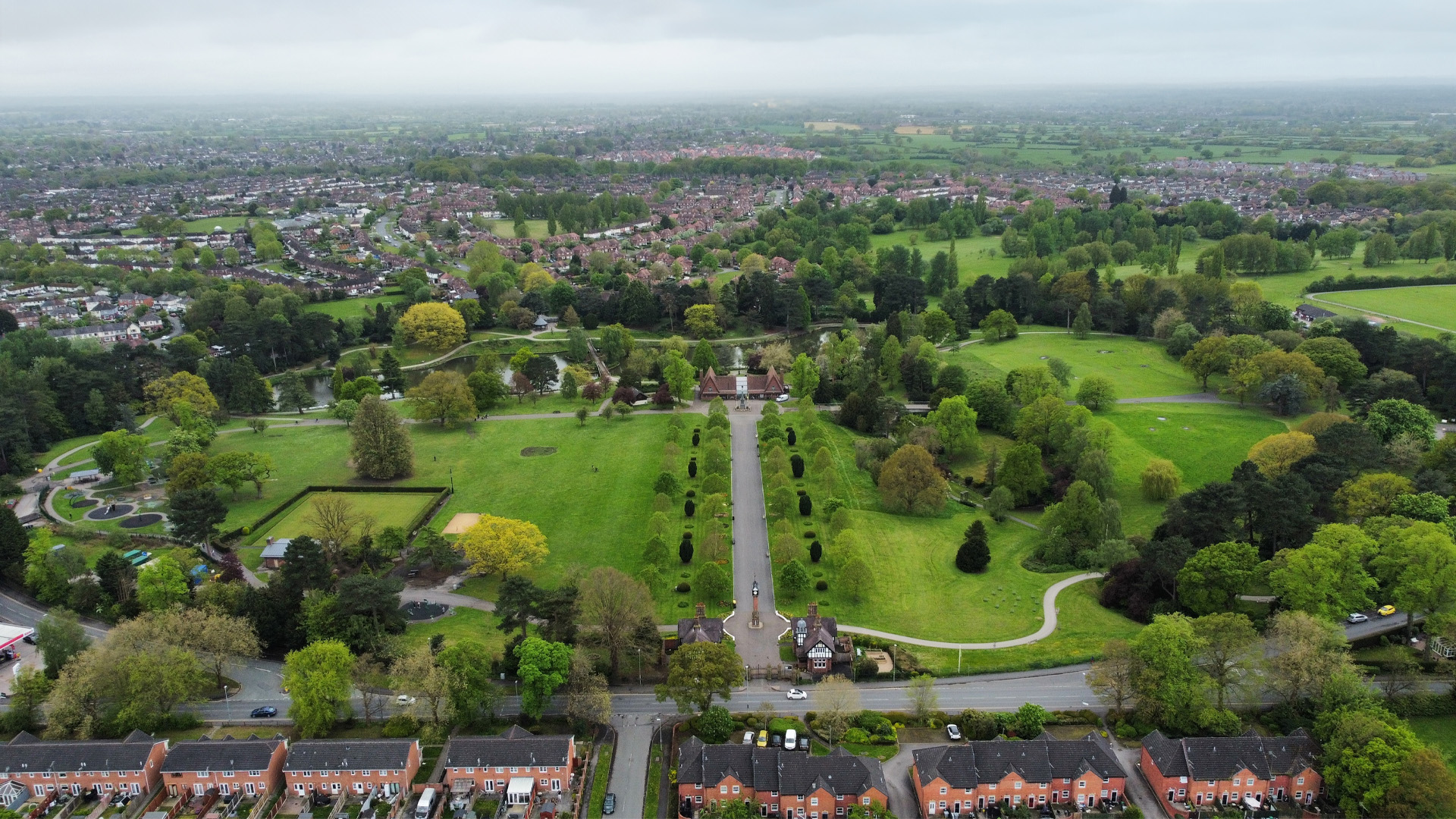 When people think Crewe, many think of railways
Did you know it was one of the leading locations in the 19th century for railway innovation, engineering and design? Today, Crewe's about more than just trains - although it remains one of the biggest railway hubs in the UK. You'll also find a thriving live music scene, shops, bars, pubs and restaurants with a variety of cuisines.
Must see:
Crewe is also home to the Crewe Makers Market, held in the town on the third Sunday of every month. It features over 60 stalls showcasing award-winning local food and drink and arts and crafts, including products from vintage artisans.
Travel to Crewe on our First Class service
Our Premier Service between Cardiff and Manchester stops in Crewe. Why not spoil yourself a little on your adventure and travel First Class? Our First Class dining service includes classic, seasonal dishes served with charm and warmth.
First Class tickets are available for travel between Crewe and selected locations. Find out if these are available for your journey here.
You can purchase your First Class ticket on our app and website, from your nearest station ticket office or ticket machines.