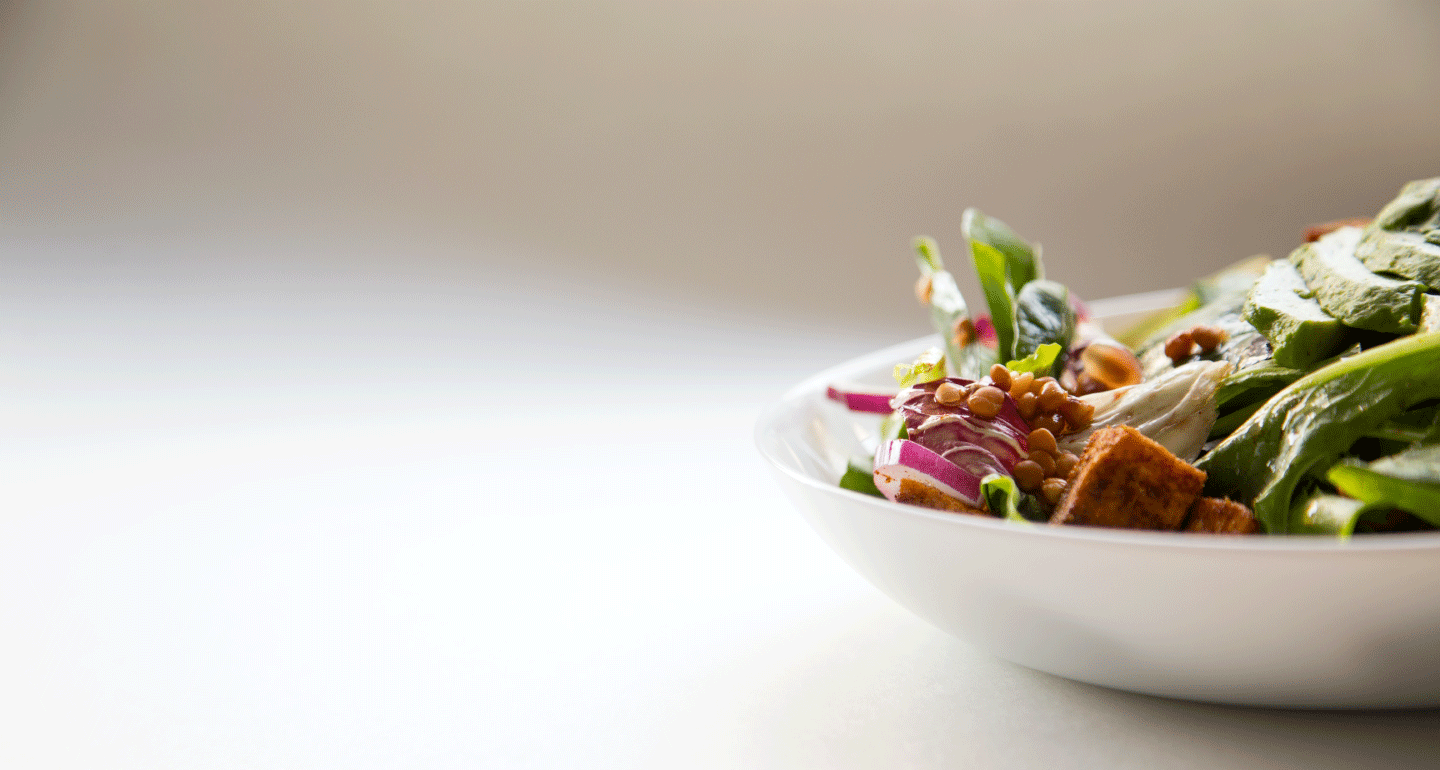 Catering on our trains is changing
We've reintroduced the trolley service on our trains. 
Our buffet service is open on the Cardiff-Holyhead service and we've made some changes to our first-class offer.
Your first-class ticket will now include complimentary hot and cold drinks and snacks such as biscuits, cakes and crisps along with some alternative healthy eating options which we hope you'll enjoy. 
What you can expect
A wider product range
More healthy options
More locally sourced products
Different pricing
New menus in first-class coming soon
Our chefs have created some fantastic new menus for you to try. We hope you'll enjoy the greater variety of options we now offer when you travel with us. 
In addition to complimentary drinks and snacks, as a first-class passenger, you'll now be able to choose from the following options:
| | |
| --- | --- |
| Breakfast | £10.00 |
| 2-course lunch or dinner | £17.00 |
| 3-course lunch or dinner | £20.00 |
The future of our catering: Healthy options and locally sourced produce
We've been working hard to improve catering on-board our services and we'll be continuing to do this in the coming months. We hope you'll enjoy the changes we're making.
We'll be introducing a range of locally sourced products, more healthy options alongside some of your favourites.
What journeys have a catering service?
We now run six inter-city-style services between Cardiff and Holyhead each with an on-board kitchen, a buffet car, a kiosk and a first-class carriage, tripling the number of services we offer. 
Frequently asked questions

Why is the meal no longer in the ticket price?

We've reviewed the way we price and deliver the first-class experience on-board our services in light of the new trains which are coming into service next year, and the costs of delivery of a consistently high-quality experience. We want to keep offering the best quality on-board dining experience and have therefore changed the way we charge for it by separating it from the ticket cost. This makes it more sustainable and makes it fairer for people who use first class on trains where we don't have a kitchen on board and aren't able to offer the on-board dining experience.

 

What do I get as a complementary offer?

Your first-class ticket will now include complementary hot and cold drinks, snacks such as biscuits, cakes and crisps along with some alternative healthy eating options on all services that offer first class facilities. None of these changes affect the bar service in our buffet car.

 

How do I purchase a ticket for the meal?

You'll be able to enjoy this option by purchasing the additional supplement from our first-class host.

 

Do you accept cash payments?

We're only accepting card payments and unable to accept cash at the moment

 

What are the departure times of these services?

Holyhead to Cardiff

Cardiff to Holyhead

 

How often does the service run?

Services run Monday to Friday

 

Would I be able to upgrade to first-class when I am on the train?

Yes, just speak to the conductor on-board.

 

Can I purchase a meal in standard-class?

As part of our future plans, we'll introduce restaurant-standard menus in standard-class.

 

Have you reduced the cost of the first-class ticket accordingly?

No. We've looked at the cost of operating the service and in line with other train operating companies, have come up with a pricing model that presents best value and is most sustainable for the future. We'll continue to offer a complementary service for first-class. It is only the on-board dining experience which changes.
Did you know?

Travel safer

You can plan ahead and decide when to travel using our Capacity Checker.

Check capacity